Baby Kaely Biography
Baby Kaely let the world know of her unbelievable talent at three, reciting songs word by word after listening to them on the radio. At an age when babies can hardly speak a sentence completely, Kaely was singing songs. This by itself gave a sneak peek of the legacy that the little girl was likely to create! At five, she became a hip hop artist who was known nationwide as she became the voice of young kids. Same year, she started her own YouTube channel wherein she posts original materials regularly. This apart,  Kaely has starred in Will I Am song, 'Ghetto Ghetto'.
At such a young age, Baby  holds a superstar status much like other music sensations. Other than her YouTube channel which gained her a huge fan following and a global persona, Baby Kaely has also made her presence felt in music videos. She featured in the 'Ghetto Ghetto' song by Will I Am.
Look around your neighbourhood and count how many toddlers around you can sing song word by word after merely listening them over television, YouTube or even radio? Forget that, how many are able to learn the song by heart after some rigorous hours of teaching and training? Now how many adults in your vicinity have gained a star status forget children aged five? None, isn't it? Well, that explains what makes Baby Kaely special.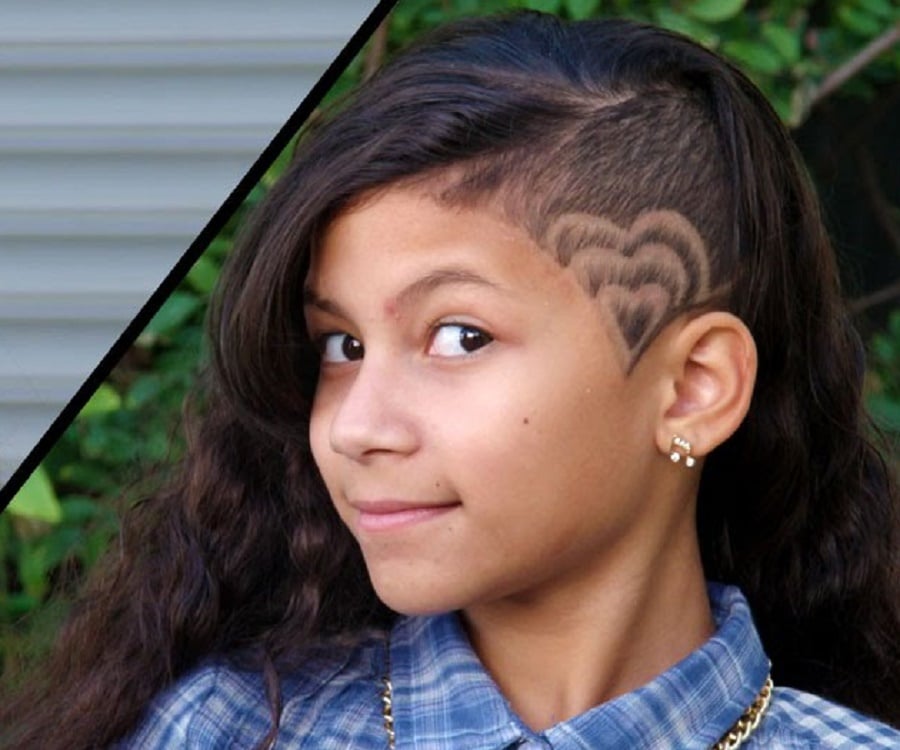 Baby Kaely Age
Baby Kaely was born on February 22, 2005 in Newark, New Jersey.
Baby Kaely Family
She has three brothers, Justice, Jordan and Jaden. The family moved to Florida from Newark. From early on, baby kaely showed an interest in music. So exceptional was her grasping power that by the age of three, she was reciting songs word by word after listening to them on the radio. Her parents were both curious and thrilled by the extraordinarily remarkable talent that she possessed. By five, she incredible talent was out there in the public when she became known nationwide as the voice of young kids.
Baby Kaely Career
It wouldn't be wrong to say that she life has been a 'starry' one right from the time she was born. A prodigious child, she started reciting songs after listening them on the radio word by word when she was merely three. Yes, you read it right. At three, when toddlers of her age were learning single or double words or even a three-word sentence, Baby Kaely was singing songs perfectly. And that was just the beginning of a prolific career that saw her reach the star status in two years. At five, Baby kaely  had made a name for herself as a hip hop artist, eventually becoming a voice for young kids nationwide. In 2010, she created her own YouTube channel wherein she began posting original material. Since then, she has gained a strong presence on the social network with her uploads and music.
Baby Kaely Net Worth
 net worth is $250,000 (estimated). Like other music artists, her major income source is music. She makes the major earnings through selling & streaming music.
Baby Kaely twitter